Plate V.
Click image to enlarge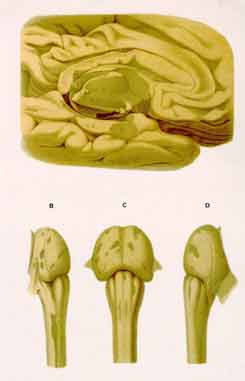 Plate III. Charcot's Original Lesion Characterization:
Fig. A. Left cerebral hemisphere, medial aspect. "Sclerosed plaques occupying the corpus callosum" and other parts (a,a) of the ventricle wall (CC, Corpus callosum; CH, hippocampal gyrus; CO, thalamus).
Figg. B,C,D. "Sclerosed plaques" on spinal bulb and pons (dark, olive-green areas), as seen from the right side (B), left side (D), and anteriorly (C).
Distinctive Pathological Findings:
Fig. A. The section severing the two cerebral hemispheres shows an injury having coherently surged up, in a series of partly peaked, partly rounded waves, off of the corpus callosum undersurface into its substance. Cerebral cortex and paraventricular nuclei (grey matter compartments!) have not been spared.
Fig. A for the first time shows lesion waves and spikes invading the corpus callosum off of its underface.
Figg. B and D demonstrate the specific lateral spinal cord patches' mode of upper termination. Noteworthy, as to fig. C, are the two thin lesion-streaks extending lengthwise, in the lower spinal bulb, down the midst of the pyramids. In addition, figg. B,C, D all show many compact plaques scattered over the pons,
In figg. B and D, there appear specific scars' strictly aligned with the spinal cord's flanks (cf. Plate I; Plate II, fig. 1; Plate II; Plate IV, fig. 3), looking as though they had been "torn out" from, in particular, the uppermost part of their extent. Fig. C shows a comparable involvement of the pyramids.
Significance:
Presented in Charcot's "Lectures", 1884 edition, these "unpublished findings" impressively illustrate in what singular way cerebral multiple sclerosis spreads.